Firstly let's talk about "What is Content Marketing"? It's a marketing approach focused on distributing useful or relevant content to a specific audience online to generate leads. Content marketing can build long-lasting relationships or trust among the audience and drive profitable customer action. Here the question is — how is it vital for your business? This article will discuss the most important content marketing facts and how to succeed.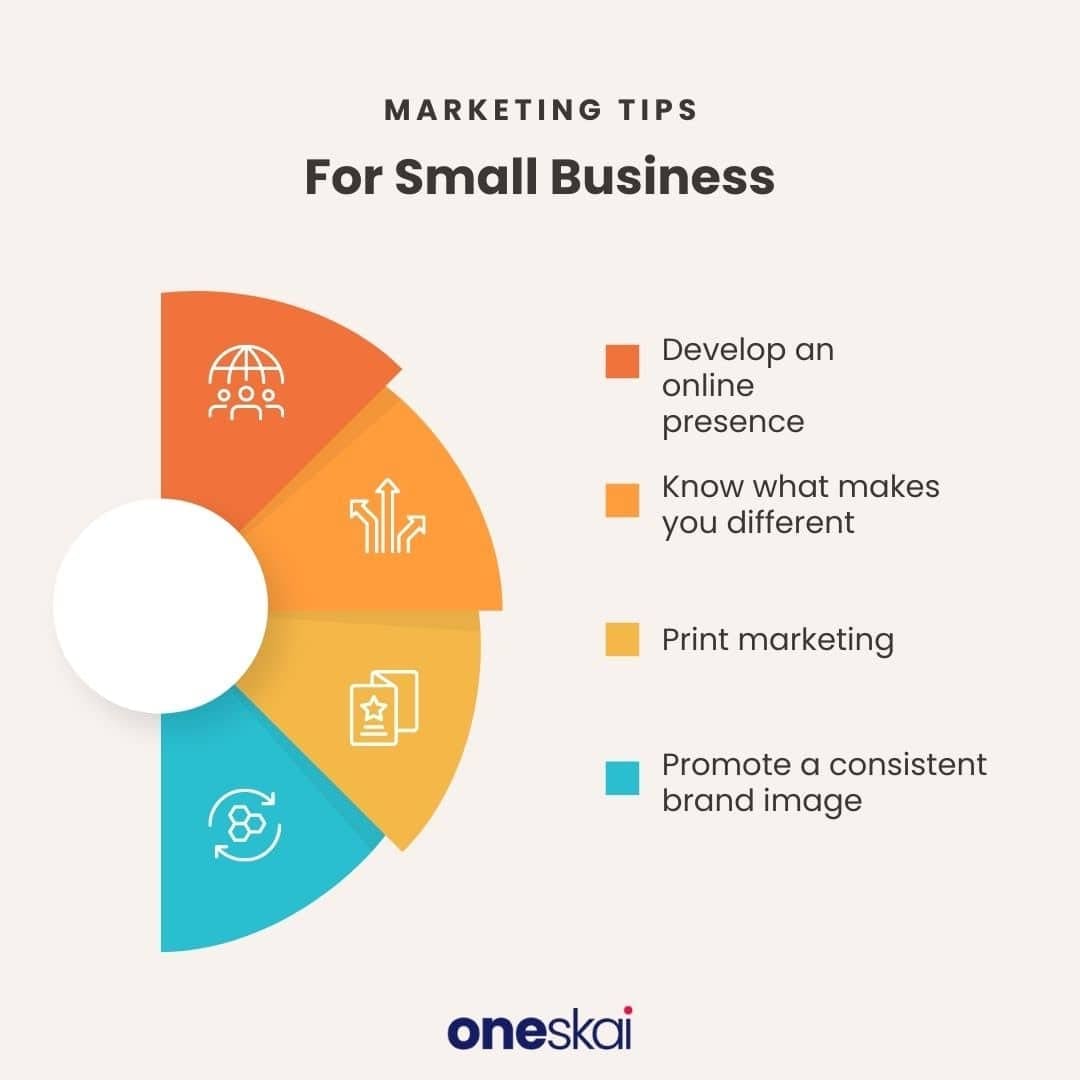 As a result, your business expands brand awareness or popularity. If you are doing content promotion for the first time, you must initially plan an effective or successful content marketing strategy to attract a large audience. A famous survey says that approximately 28% of the business budget is spent on content marketing, creating unique marketing strategies.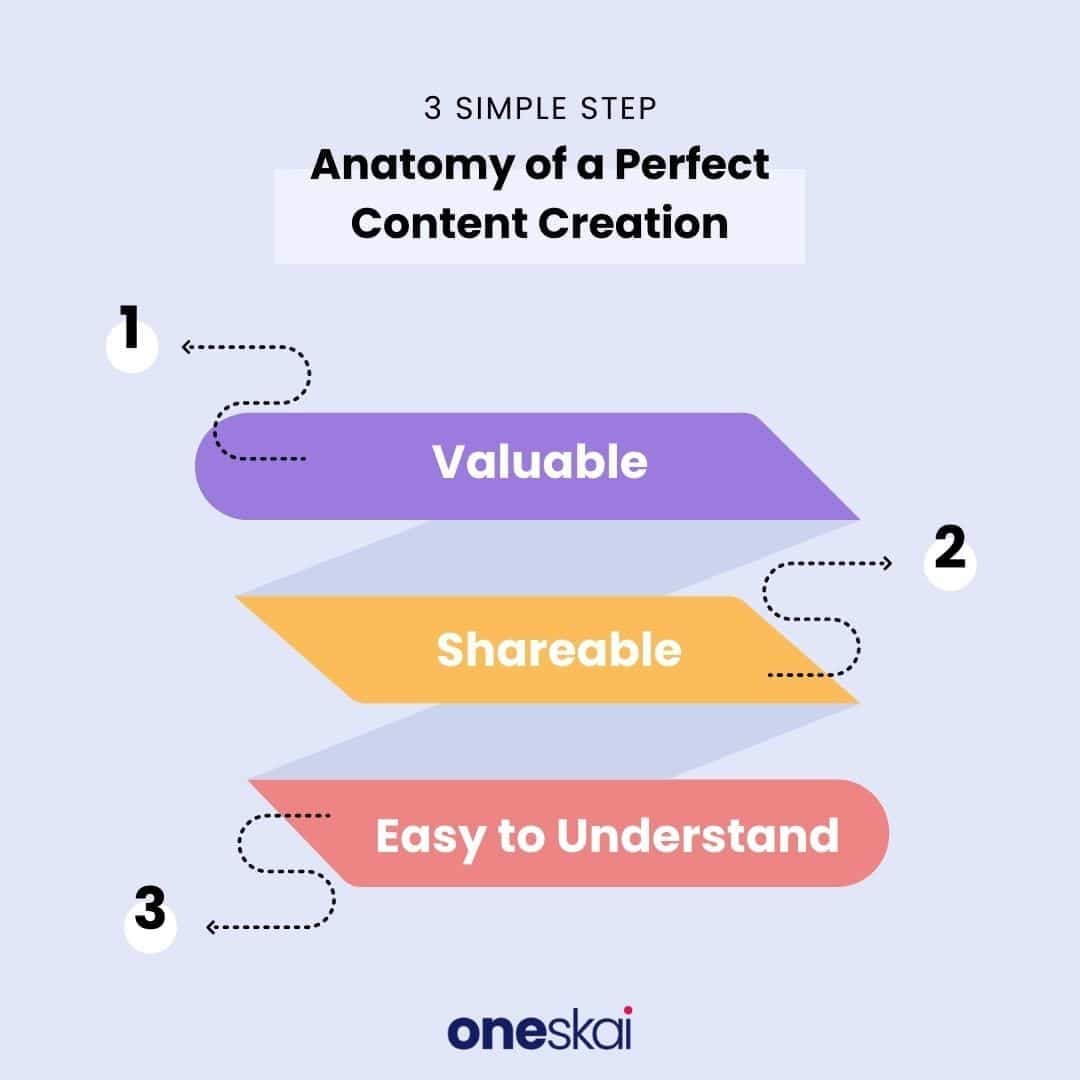 So you have to look precisely, i.e., are you working in the right direction for content marketing? What type of content marketing efforts do you have to follow? If you are doubtful about your content marketing strategy, you must become familiar with these six facts about content marketing.
Content Marketing Fact 1: Evergreen Content is the Real Key
Today's audience loves long-lasting content that remains fresh, relevant, and helpful for a lifetime. However, evergreen content needs to be examined regularly to ensure that content is still in a new face. Evergreen content requires a lot of time and research. That's why attracting readers, engaging the audience, and enhancing traffic are important — which needs proper content planning for your business.
Some examples of common evergreen formats are as follows:
FAQs
Product Reviews
How to tutorials
Industry definitions
Evergreen content is said to be the precious element of a first-class content marketing strategy for the web, but it can become more influential when combined with SEO techniques.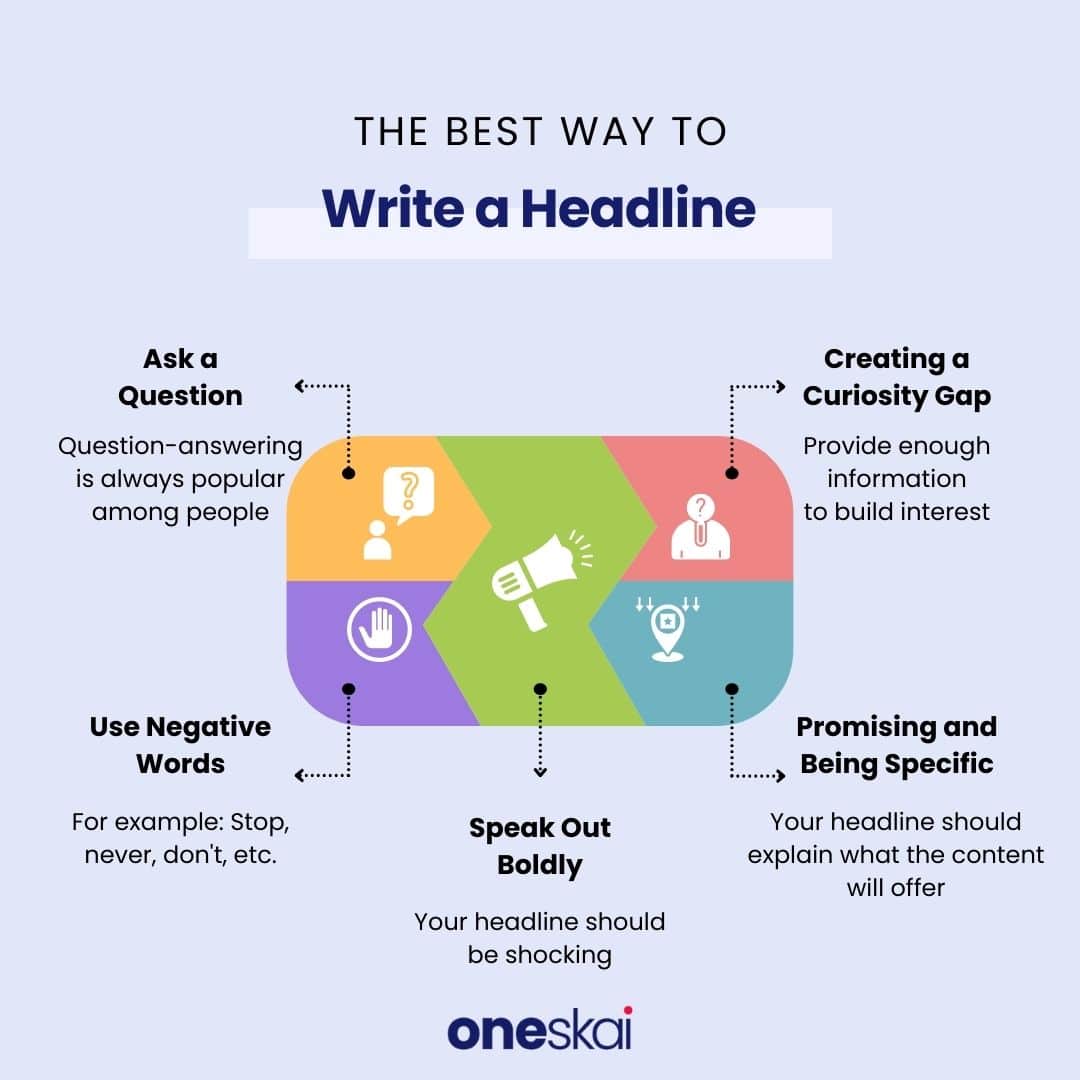 For example — wikipedia.com is one the best example of evergreen sites that resides in the top list of SERP (Search Engine Result Pages) most of the time. However, you need to remember a few tips while writing evergreen content, i.e., pick an excellent content topic, avoid irrelevant data, be aware of dates, and so on.
Fact 2: Building Relationships with Brands
As a marketer, your prime purpose is to think about your organization's bottom line, and you should have to fill the gap between your company and its audience. But here, you have to work on building a friendly relationship before selling to the latter.
The number two option in content marketing fact is to appreciate your target audience's most pressing questions and utilize social media to give them answers. For example, you can host a Facebook live session or be available on messenger.
Fact 3: Include Images and Videos
These two components, i.e., adding images and videos, help describe your marketing messages in a better way. Therefore, including them will allow you to create effective or impactful content. Both image and video have a significant role in content creation as search engines can see and read pictures, and image-based content will also become more engaging.
Hence content creation should consist of committed photos wherever probable. On the other hand, you can increase traffic via video. There are three types you ought to focus on, i.e., motion graphics, personalized videos, live videos, etc. However, for marketers, it's compulsory to invest the budget accurately in the right manner.
Fact 4: Concentrate More on Successful Marketing Tools
Nowadays, there are plenty of technological tools available to marketers, i.e., about 5000+ approx, which is fantastic. But you have to decide precisely which among them is right for you. You should have to choose those tools that help out you simplify processes like Canva, Buffer social sharing, BuzzSumo for content curation, or mention for monitoring.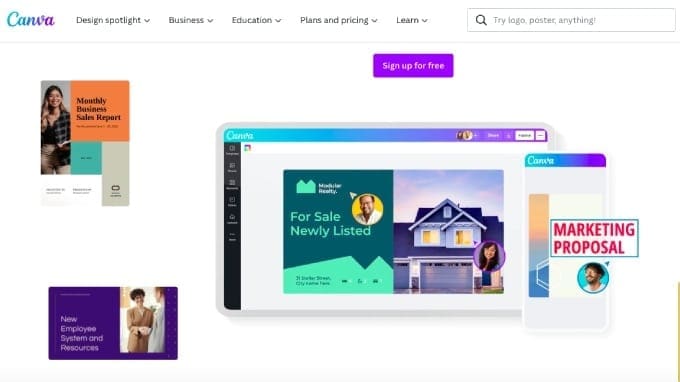 Select those tools that need minimum central administration and matter to your strategy, most like fundamental performance indicator analysis, etc. It's how you can do Content marketing for business tremendously or conveniently.
Fact 5: About Big Data and Analytics
Let's define both in short — what is big data, and how is it useful? It's relevant information that viewers are generating with each click, like, or share that can be used by businesses to make decisions on how the audience is using their services. With the help of big data, companies can gain a little bit of idea about customers' behavior.
Therefore, it's beneficial for reaching targeted audiences. The next question is- What role does analytics play in content promotion? It has incredible reporting features for free as well as you can check how your content marketing strategy is working and which particular areas you can progress.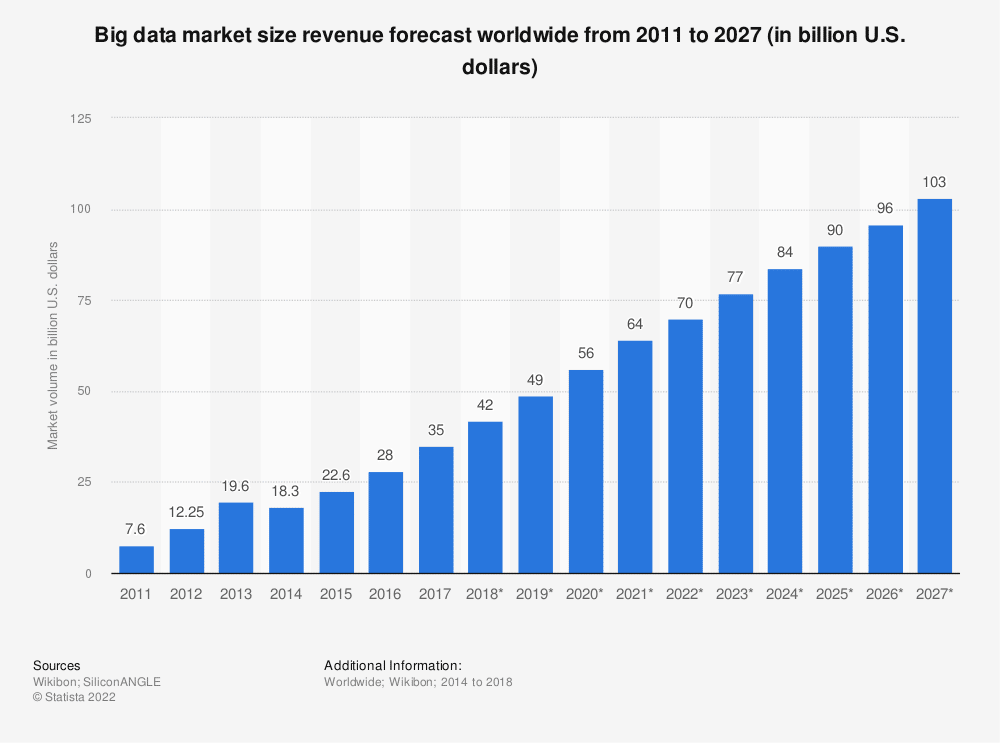 And via analytics, you can sort out some critical questions like am I getting better or worse at content marketing? What are forms of content most successful at building traffic? Where are my "leaking pages," and how can I fix them? These two subjects are still the best ones to go as they not only produce marketing ROI (Return on Investment) but are also helpful throughout decision-making times.
That's why training your staff to become more familiar with big data and analytics is essential. You can launch tools like Cyfe, also known as "all in one business dashboard." If you are looking for a seamless combination of all areas, i.e., web analytics, social media, etc., your people require to monitor.
Fact 6: Email is the Best Part of Content Marketing
It looks surprising that people prefer emails more than social media, but it's true as emails are the most well-liked content. It is the reason that marketers must continue improving email marketing campaigns and put efforts into creating their emails even more exciting or attractive. And it's ideal because the marketing sector has been working with emails for years.
Hence now it's become simple to discover a lot of useful tools making the email marketing procedure easier or letting to calculate the effectiveness of email marketing campaigns better.