Today social media marketing is on the top list for marketing promotion as social media has more than 2.5 billion active users in total. However, most business owners still do not understand the social media marketing strategy at best.
Therefore by recognizing what not to do, you can outline a successful plan that will determine the outcome of more brand awareness, consumer engagement, or an increase in leads and sales.
First, let's discuss precisely what social media marketing (SMM) is.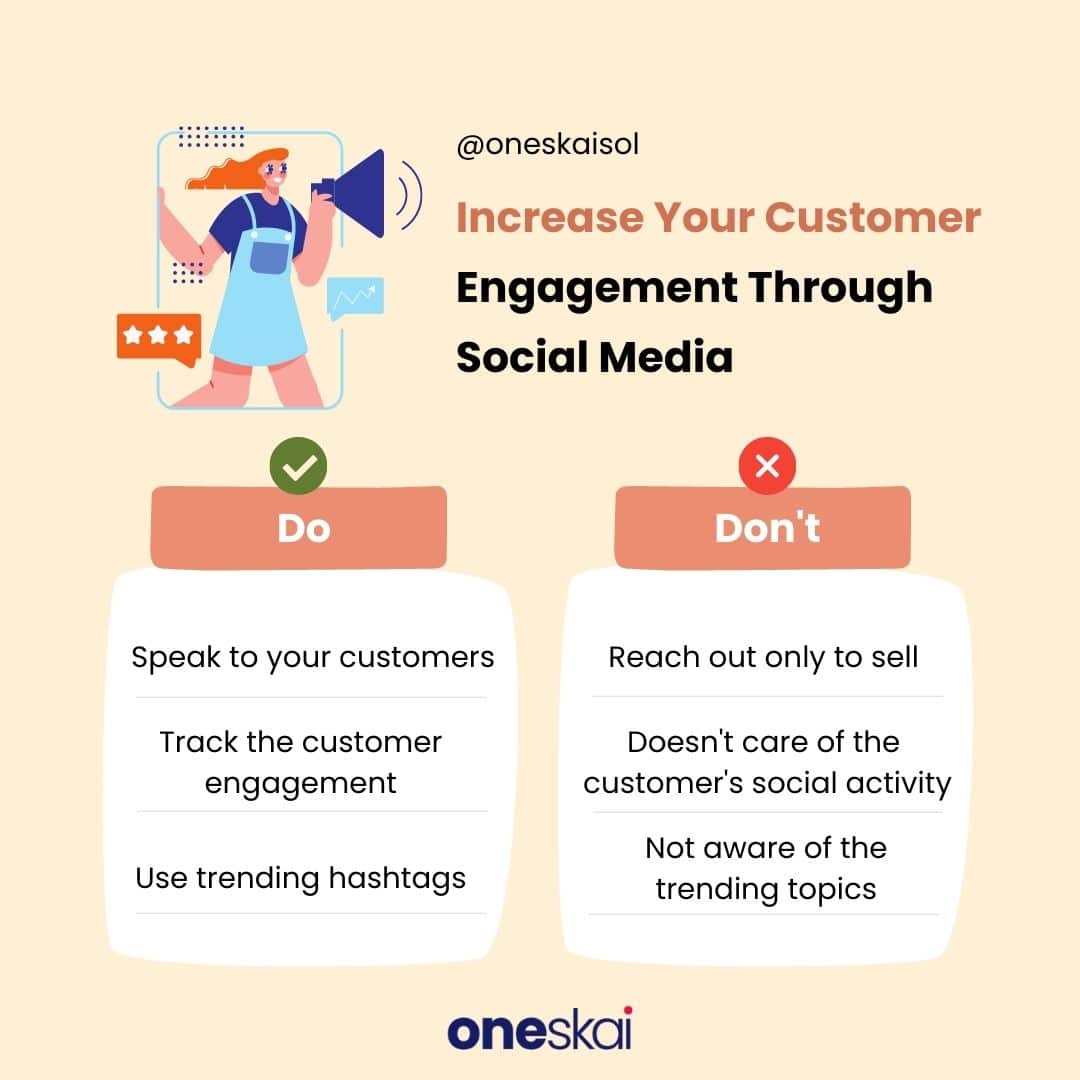 It's a type of internet marketing that uses social networks as a marketing tool for promoting the company's products and services.
Here are seven mistakes you must avoid while developing a social media marketing strategy, which are vital for social media marketing success.
Let's explore each of the social media marketing mistakes one by one:
Mistake 1: Promoting Your Business a Lot
Too much promotion through social media content can somehow drop the brand image of your business, and there will be a chance of losing followers and likes on social media.
However, most companies get excited about social media and directly jump on each social network for advertising deeds. And spend a lot of time without producing outcomes focusing on doing a few things well instead of loads of things inadequately.
Promotion requires to be implemented effectively. It is about being friendly and communicating; hence your post should be more engaging and interactive. So if you are a marketer, don't advertise much but do as per business requirements or customer needs with more attention.
Mistake 2: Not Including Visuals
It is the biggest social media marketing mistake marketers make. Great images and videos generate more engagement or popularity on social networks. The other thing is that you need to consider the clarity of pictures or videos, i.e., never post unclear images and poor sound quality videos.
The best option is that now you can even choose quick tools to create visual content, such as Piktochart or Canva for pictures, and Animoto to make quick, high-quality videos.
90% of online users say that video plays a higher role in purchasing choices, so try to post powerful videos on social media. However, most smartphones have excellent camera capability these days, and deconstructed, candid videos are becoming trendy.
Mistake 3: Skipping Negative Reviews
If you have an online business, sometimes negative reviews are a must-come, as there will be people who deliver negative feedback no matter what you do. Several companies decide to neglect it, but you shouldn't. In its place, acknowledge the criticism or respond with care.
If you obtain negative comments on your posts, you ought to thank the person who answered for pointing out the exacting trouble they are having and professionally attend to the dilemma.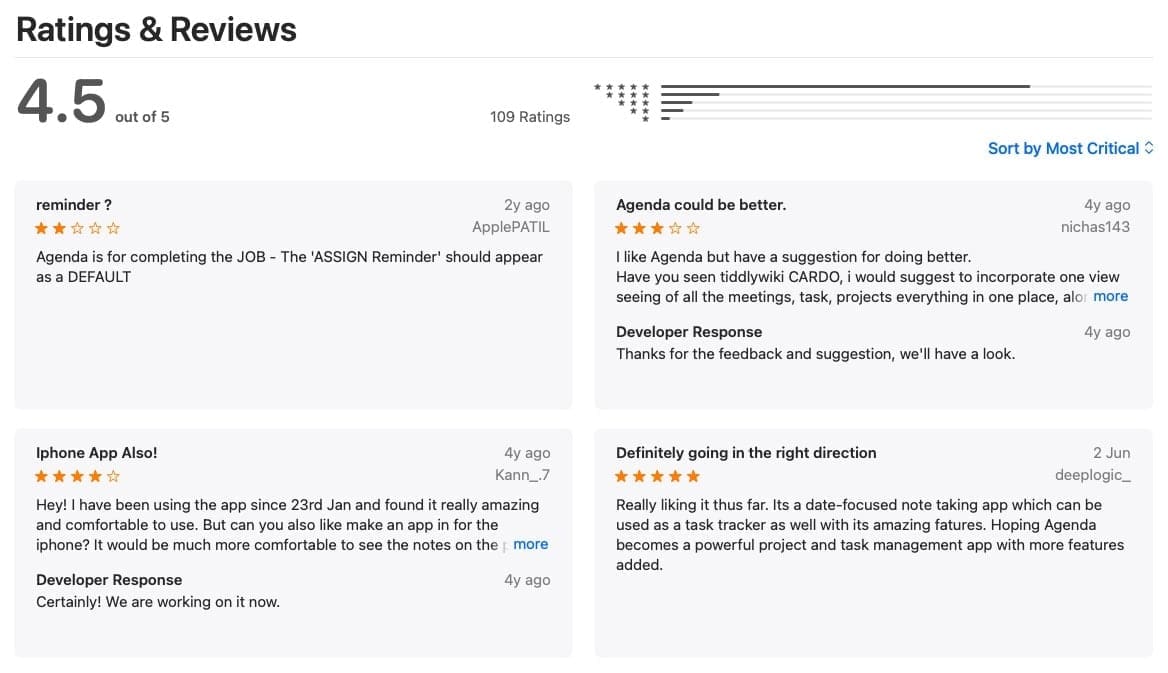 Reacting to negative feedback also offers you an opportunity to be transparent with your consumers and followers. Although it takes time and energy to sort out the negative word of mouth, it's worth it when it comes to more positive leads and new customers. On the other hand, ignoring your customers' negative feedback can affect your business's growth.
Mistake 4: Overlook Paid Advertising
Most social media platforms receive a fee in exchange for business promotion as an organic reach on social sites is too low. Presently your primary mediums for paid advertising are YouTube, Facebook, Twitter, Instagram, Pinterest, and so on.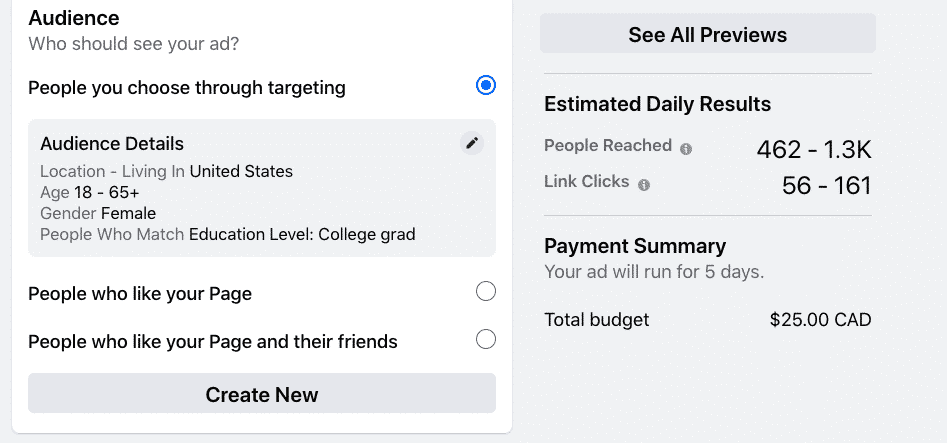 Don't forget niche as well as up-and-coming platforms like Houzz, Nextdoor, etc. The other key component is that social media paid advertising allows you to do specific targeting and is an affordable and fast form of social advertising.
By selecting paid advertising, you can build a perfectly furnished ad and get a higher conversion rate finally. Also, you can showcase your ads in multiple themes. Facebook lets you make single image ads, videos, screen takeovers, and so on.
Mistake 5: Looking for Fast Results
Success in social media doesn't happen immediately. You have to keep patience; for example, every startup or new business takes some time to reach the pinnacle. Your marketing strategy will define how your business outcomes, whether it is positive or negative results.
However, you must apply marketing strategy regularly over time to produce results. And don't imagine grand results in 30 days. Look to accomplish quarterly benchmarks, and keep in mind that it takes time to obtain results from any marketing attempt.
Mistake 6: Not Using Analytics
It is said to be one of the critical elements in your business. There's almost no point in using social media without actionable insights. For example, as you determine the success of your SEO (Search Engine Optimization) and email advertising campaigns via analytics software.
Hence you can also track or evaluate your performance metrics on social media as well by utilizing special software to add extra functionality.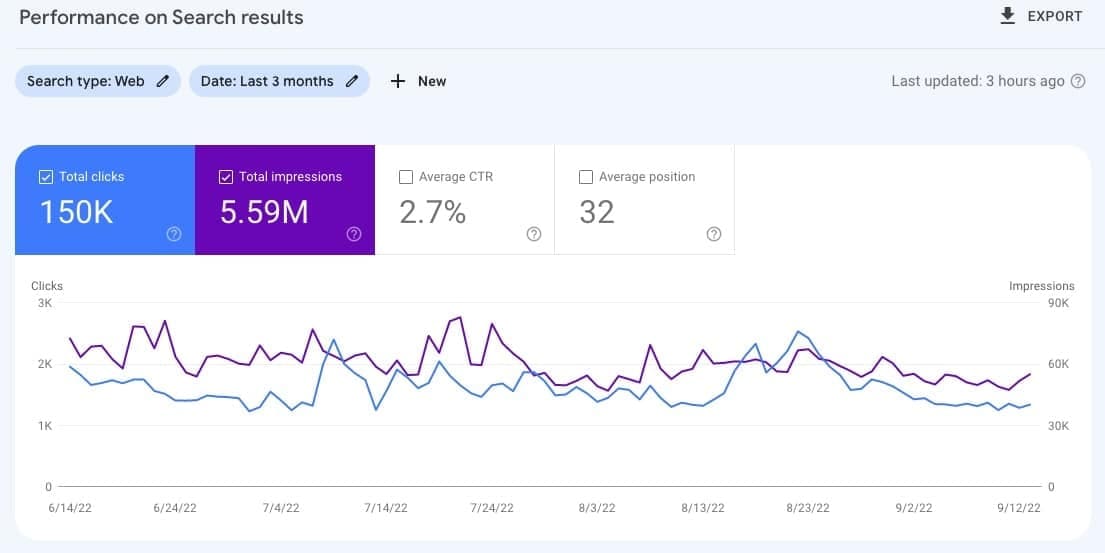 Here Google Analytics can do this job for you to track the online visitor's actions and analyze the amount of traffic that comes to your website. You can also calculate the quality of your followers, your posts' recognition, or your influence's coverage to gain statistics that will assist your future social media marketing hard work.
Mistake 7: Going off Niche
You need to include interesting topics connected to your product but not overtly your product. While you follow this, it is essential to don't go off-topic. Make sure that your posts are frequently appealing and keep the audience informed, and always try to keep the data you post on social media relevant to your niche.
For example, if you have a business that is related to cosmetic products, your followers don't like to know which unique food recipe you found.