Growing online businesses is a little complex task these days because of the competitive market. Still, if you want to do an online store, you must know about useful Digital marketing strategies. An excellent survey says thousands of folks or small businesses don't know where to begin when discussing online marketing.
What is Digital Marketing?
It promotes business mainly on the internet through any digital medium, including mobile phones. Commonly, it can be any action or methodology that can surely enhance your business and bring sales. Now let's elaborate on this topic even more and see which top ten strategies you can use to boost your business.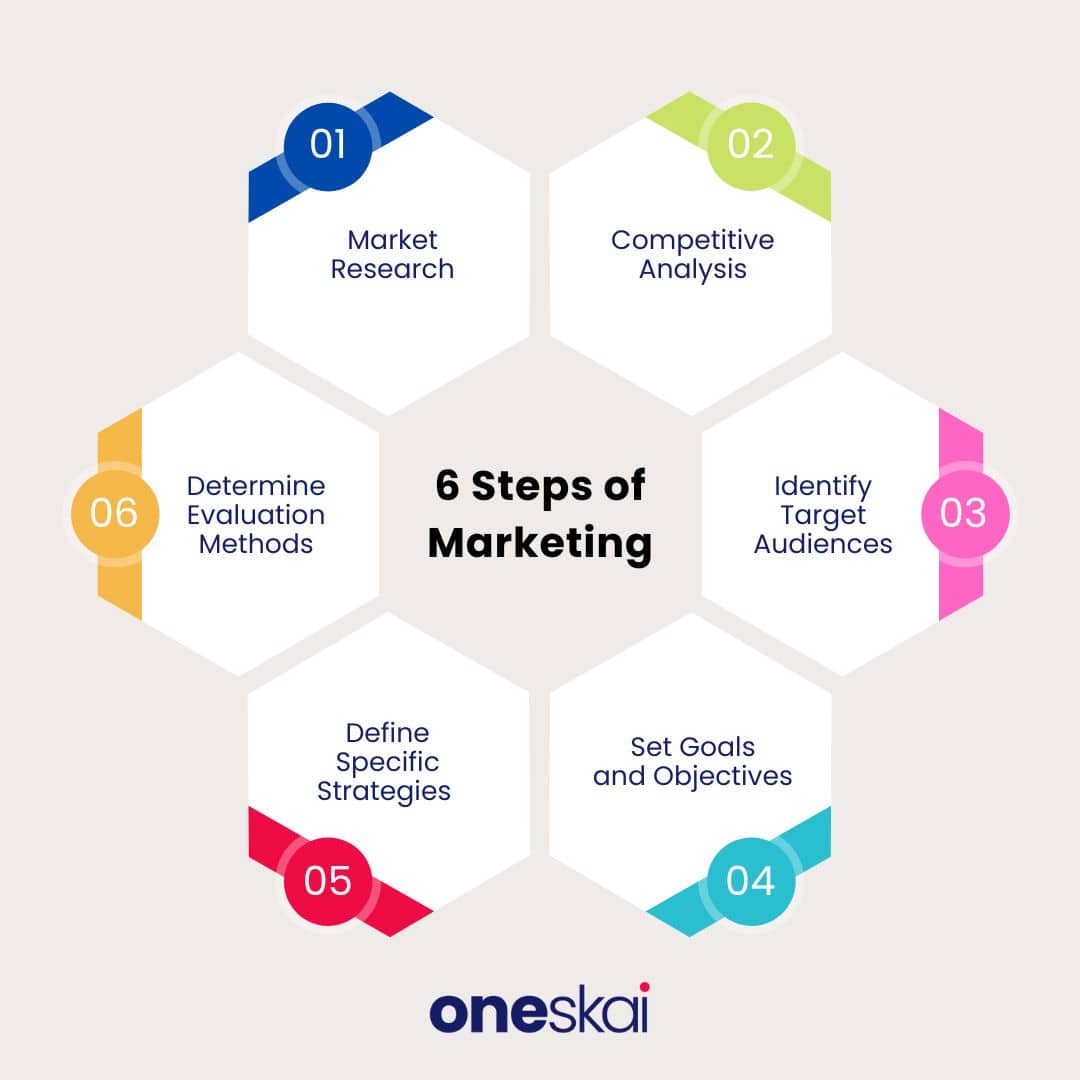 #1 AI and Machine Learning
Machine learning is the primary practical present artificial intelligence (AI) has given. As it processes a large amount of data, collects patterns in diverse datasets, and then makes predictions accordingly. These are algorithms capable of predicting customer behavior based on an almost limitless quantity of data.
As a result, it will change how you do the whole thing in marketing. Now in 2022, machine learning is become accessible to everyone via drag-and-drop tools, for example – Microsoft's Azure; anybody can make machine learning algorithms without writing a couple of codes.
#2 Big Data
These days' big data has finally become the most effective marketing strategy for all-size marketing teams and businesses. Most of the credits go to machine learning and automation as the amount of data no longer limits you.
What is Big Data?
It represents the large volume of data sets, whether semi-structured, structured, or unstructured. Startup and small businesses are now getting their hands on enough data, which is a plus point for your business development.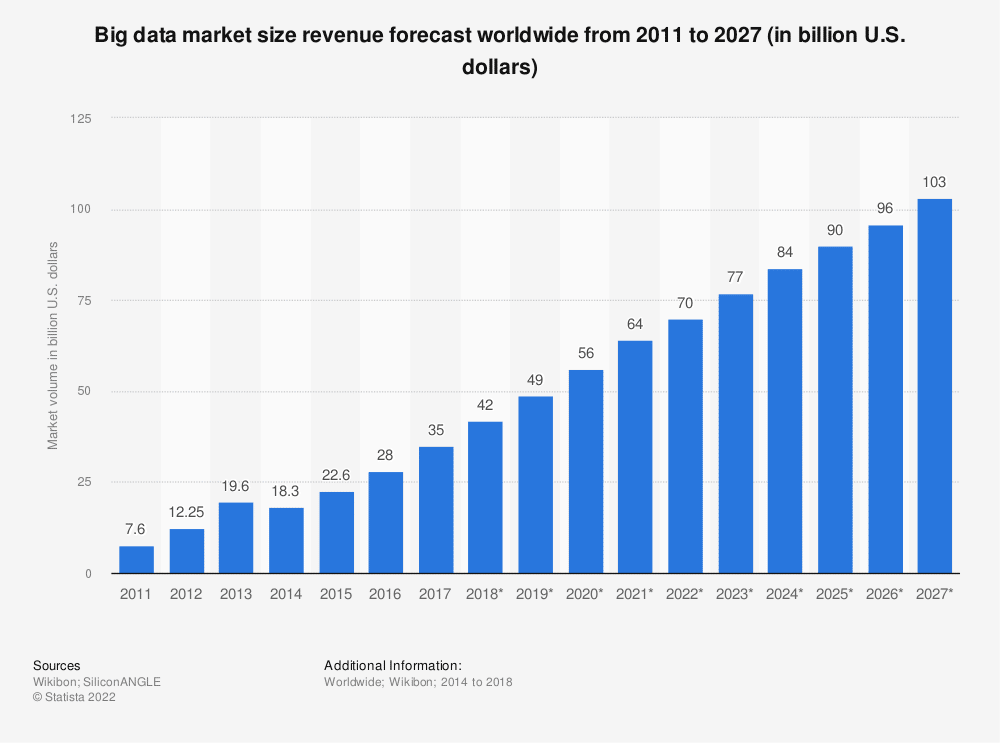 Big data can be divided into six categories: web mining, social media, search information, crowdsourcing, transactional and mobile data. Big data proffers great insight, which can be used by marketers to create improved marketing strategies. A direct advantage of this is that the businesses can build up superior content via these insights and target the customer's initial requirements.
Receiving insights from big data necessitates using analytical tools so that the data can speak and provide precious insights.
Well-Known research showcases the top uses for big data in digital marketing, i.e.,
29 percent to better comprehend customer insights
18 percent to recover the supply chain
16 percent to influence campaigns plus promotions
#3 Get a Responsive Website
As per GoDaddy's previous survey, sixty percent of small businesses do not have a website, although this percentage may be less now. Most small companies don't care about a website because they think it's either too expensive or time-consuming to manage. Without a site, your business is invisible to those trying to access it online.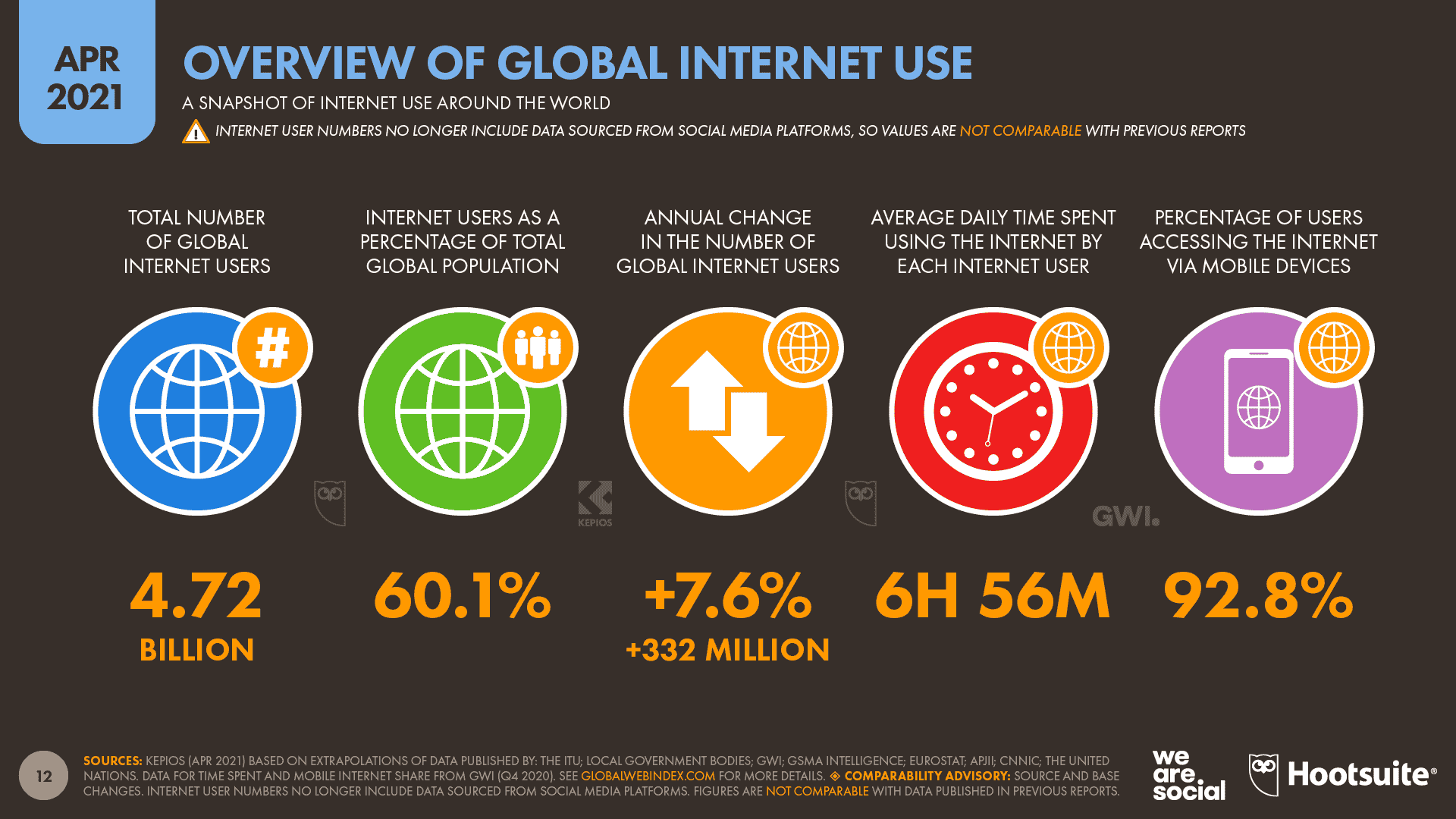 A mobile-responsive website is so significant for your business to expand and flourish, especially when you know that 60 percent of internet usage is happening on mobile phones. You should start instantly if your business doesn't have a mobile-friendly site and is easy to discover by your probable customers.
#4 Personalisation
Here will going to detail something about how personalization can work more effectively for digital marketing. Technology has now made it possible to create entirely personalized experiences for users. However, the only problem is the General Data Protection Regulation (GDPR) which will come into effect on May 25.
Therefore it could become a little harder to gather the personal information you require to personalize the customer journey across multiple devices. Although if brands still desire to personalize individual user sessions as much as possible, they can do so, for example, as we will already see with chatbots.
#5 Live Video Marketing
Live video marketing has become a widespread phenomenon in social media in current years. Popular social media sites like Twitter, Facebook, Instagram, and YouTube all support live video streaming. As per the previous Cisco's Visual Networking Index report streaming video is about 2/3 of overall internet traffic, and this ratio is likely to jump to 82 percent in 2022.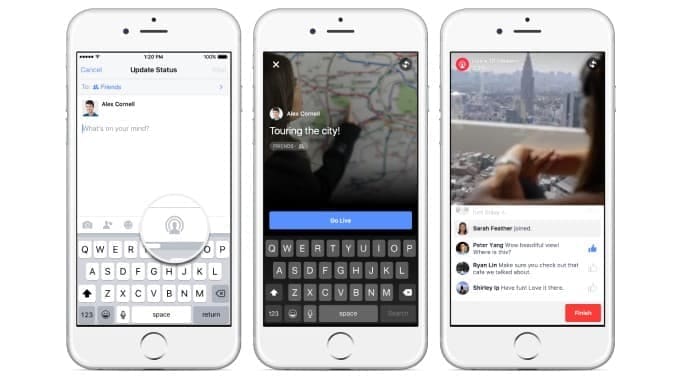 Consumer brands are leading innovations in live streaming right now. However, B2B brands can attain more via live webinars and automated webinar marketing strategies nowadays.
#6 Content Marketing
One of the SmartInsights research showcases that marketers still put content marketing as the only important strategy above machine learning, big data, etc. It's true that you can't have marketing without content, as content marketing itself focuses on creating, distributing, or publishing content for targeted online customers.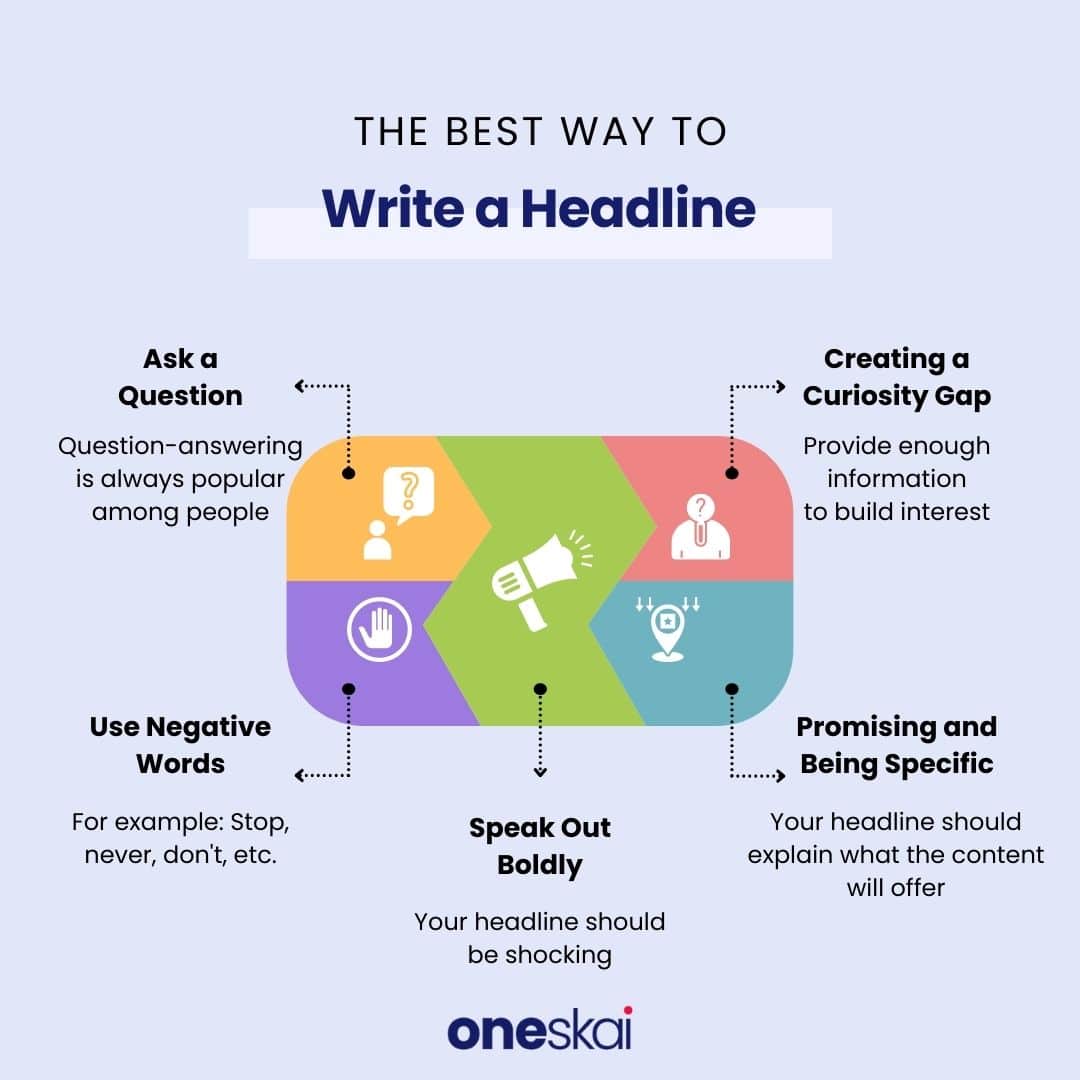 Content marketing allows your business to reach up to the relevant audience that can convert into regular buyers.
#7 Search Engine Optimization
SEO is the short acronym used for Search Engine Optimization. It is said to be one of the cost-effective ways to develop your business. SEO can give your business website free traffic as well as if you use effective SEO practices in your website marketing strategy, you will surely see positive results in some time.
However, suppose you have a WordPress site. In that case, a powerful SEO plugin installation is mandatory, such as Yoast SEO, RankMath (it's free), or SEOPressor Connect for additional site-wide on-page optimization alternatives.
#8 Add Business to Google Map
Businesses always want to get more online visibility. The best way is to add/place your business to Google Maps (previous name Google places) to make sure that your customers can easily find you online.
And they can even provide you valuable feedback for using your services, which will assist you in increasing credibility, and you can catch the attention of even more customers.
#9 Influencer Marketing
Influencer marketing is an excellent or effective tactic in the digital marketing world that has lasted for a very long time when done correctly. But before proceeding further, let's understand – what influences marketing. It's marketing that spotlights having key leaders to impel your brand's memo to the bigger market. Here rather than selling straightly to a massive number of customers, you in its place motivate and hire influencers to get out the word for you.
You can even use a few handy tools with your influence or outreach campaigns like InkyBee, BuzzSumo Influencers, Ninja Outreach, and so on. If this information is not enough for you, then you can also consider a Digital marketing tips guide for your requirement if necessary.
#10 Email Marketing Sequences
It is the best sales funnel ever, as these automated messages go out to people once they subscribe to your listing. And use your email sequence to know your subscriber. You have to be authentic and transparent. Utilize the email responses as well as clicks to segment your list. For example, if somebody clicks on a particular link tag, that subscriber will market to them later.
Similarly, if someone buys, tag them as a buyer because Identifying all this is huge for segmenting next thing is the split test, as it is the most important action you must take.
You don't know your business's future outcome until you pull the trigger and test it out. It will allow you to identify better what your spectators react to, making you an improved communicator, and you can sell in a better way to your customers.
Although if you want to know more about marketing sequences, then you can get in touch with a professional digital marketing company.
Boost Your Online Presence With Digital Marketing
Boost your brand website's online presence and increase ROI with the power of digital marketing.